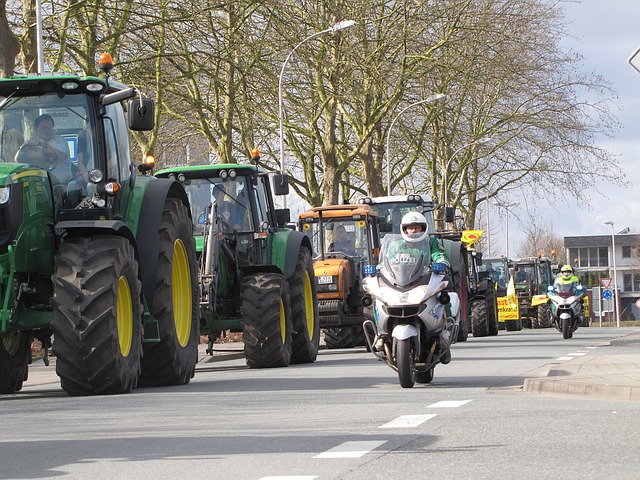 Police motorcycle training focuses primarily on slow speed maneuvering, which is the most difficult part of motorcycle riding. As dictated by the laws of physics, a motorcycle is not inclined to fall over at 20, 30 and 40+ MPH. However, once the speed is lowered (city traffic, parking lots, U-turns, right turns at intersections) it's a whole new ball game! And…contrary to popular belief, the skills needed to properly control a motorcycle at slow speed are critical to proper control of a motorcycle at high speed. It is my sincere belief that if you are not in complete control of your motorcycle at 3 MPH, you have no business going any faster! The techniques are simple and easy to learn, but the only way to master them is to be trained and to practice.
Shiny Side Up Training is done in Temecula, CA. The techniques I teach have been used by police motor cops for over 60 years and are not taught by MSF. Training can be held as a special offering in your area for an additional fee.
Shiny Side Up is happy to announce the addition of Jim "JJ" Johnston to the training team. Jim is a 12-year motor officer for a Southern California Agency. As a certified motor instructor, Jim has trained many riders over the years.
Shiny Side Up Motorcycle Training LLC is dedicated to your safety while enjoying the wonderful world of motorcycling. Call, text or email me today so you can learn to ride the RIGHT way and keep the Shiny Side Up!